Slide 1
"When a Girl Finds Her Voice, The World Around Her Begins to Change."
Slide 2
Given the right tools, I am capable of changing the WORLD around me!
Slide 3
I have a VOICE, I can negotiate for my future knowing my RIGHTS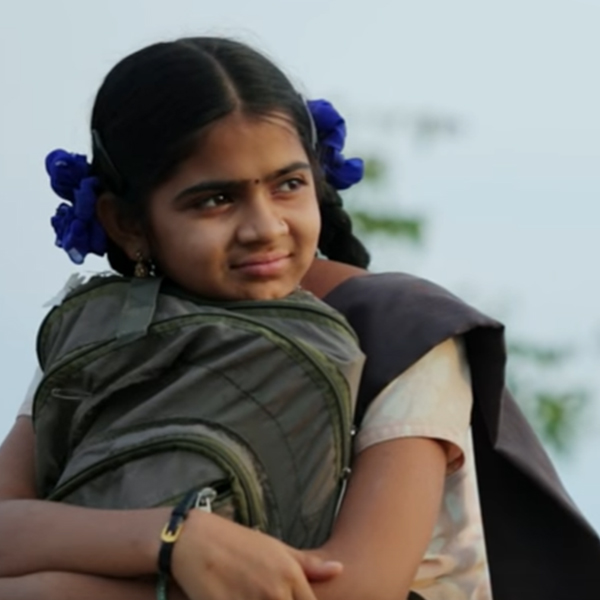 Rajitha is a young twelve-year-old studying in a Kasturba Gandhi Balika Vidyala, Telangana, India. She is a dreamer – she dreams of becoming a teacher and imparting knowledge to many children. Her parents though have different plans for Rajitha. They are farmers, and Rajitha and her younger sister are first generation learners in the family. Rajitha attained puberty and they want to get her married as they have another girl to 'settle off'. Rajitha's story is one of thousands in a country like India.
We have seen girls as young as 12-13 years old bring impactful changes in the society by stopping child marriage and fighting against systemic inequalities. The campers are our testimonials of change, emerging as strong and confident women who aim to act as mentors to their peers and work in a system that gives birth to changemakers
Get latest  updates on our programs, events and other details in your inbox!